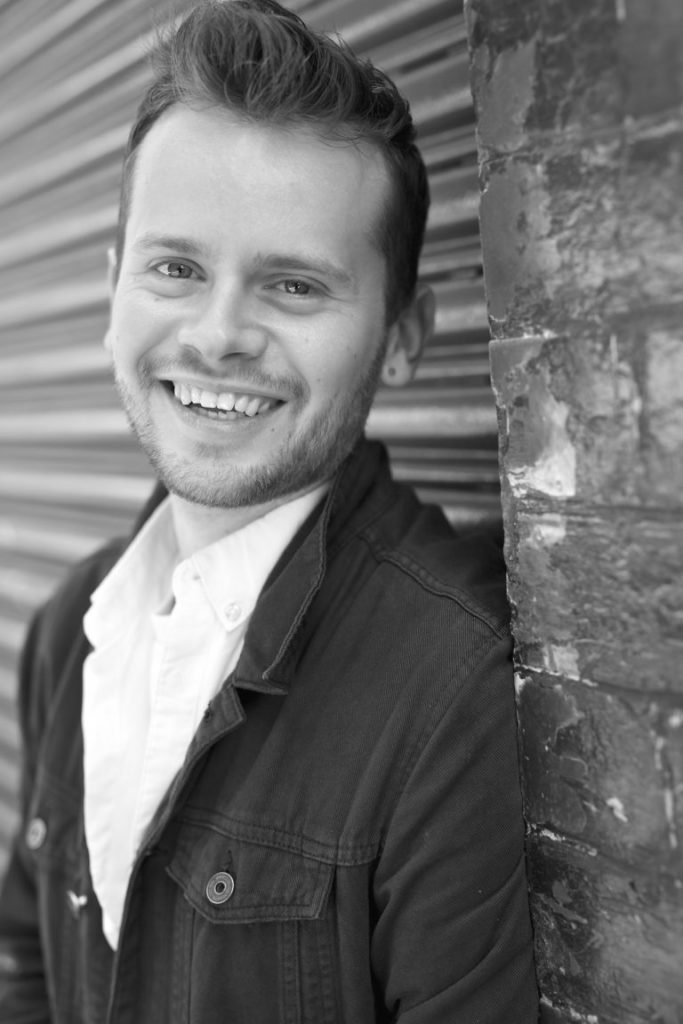 LIAM BONTHRONE
Another success story to emerge from the Jambouree Choir is Scottish tenor Liam Bonthrone. (The Courier, 23rd December 2019).
He was born in Perth and is in his second year of postgraduate study at the Guildhall School of Music & Drama, under the tutelage of Robert Dean and Adrian Thompson.
He recently won first prize in the GSMD English Song Competition.
Liam was previously at the Royal Conservatoire of Scotland, where he studied with Scott Johnson and won the Hugh S. Roberton Prize for Scottish Singing, the Leonie Kayser Prize and the Elgar/Spedding Lieder Duo Prize.
Liam attended Perth High School and was fortunate to receive free musical tuition as a member of the Perth Jambouree Singers.
He owes his musical inspiration and encouragement to the choir's director Edna Auld, and his first singing teacher Fiona Brownsmith, who nurtured his voice and musical ear from the age of 11.
A community-based project, the choir performed almost every weekend at local events, and Edna was instrumental in pushing Liam to develop his stage presence, in capacity as compere.
She also encouraged him to accompany other singers on piano. Edna and Fiona guided his voice as it changed from a boy treble in to a young tenor voice, and eventually he was ready to audition for the Royal Conservatoire Undergraduate voice programme.
Alongside a classical singing career, Liam appears regularly in theatres across the UK as part of 'The Two Highland Lads', a Scottish variety performing duo, with baritone Kenneth Maciver (also a member of Jambouree), Leonard Brown and his All-Star Band.
He has since returned to his hometown of Perth to assist Edna Auld in the training of young voices in the choir, and to perform in charity fundraising concerts.
Liam is thankful for the generous support of a Dewar Arts Award, Help Musicians UK, the Goldsmiths and Behrens Foundations, The Caird Trust, and The Robertson Trust.