Coming soon…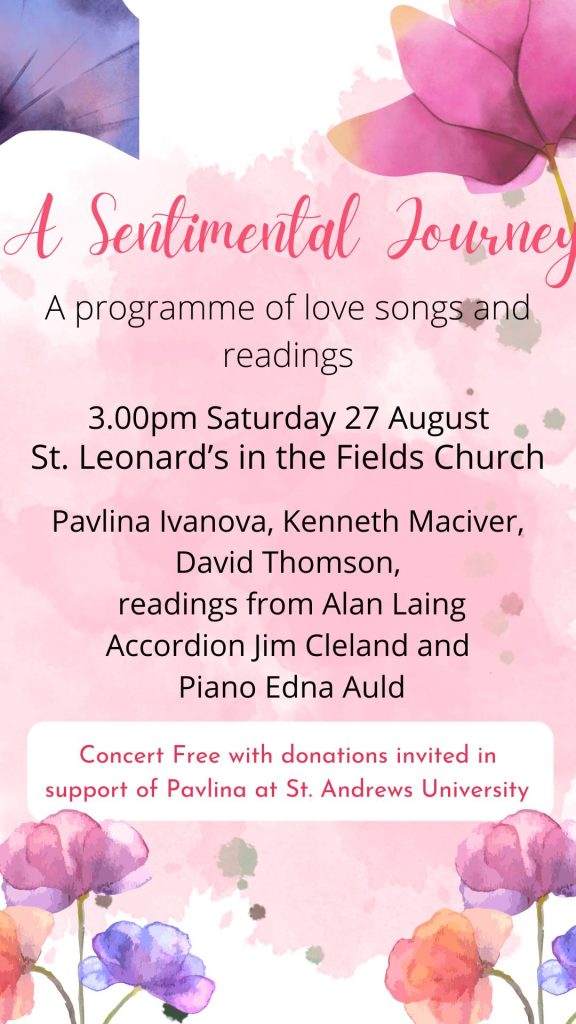 Watch online….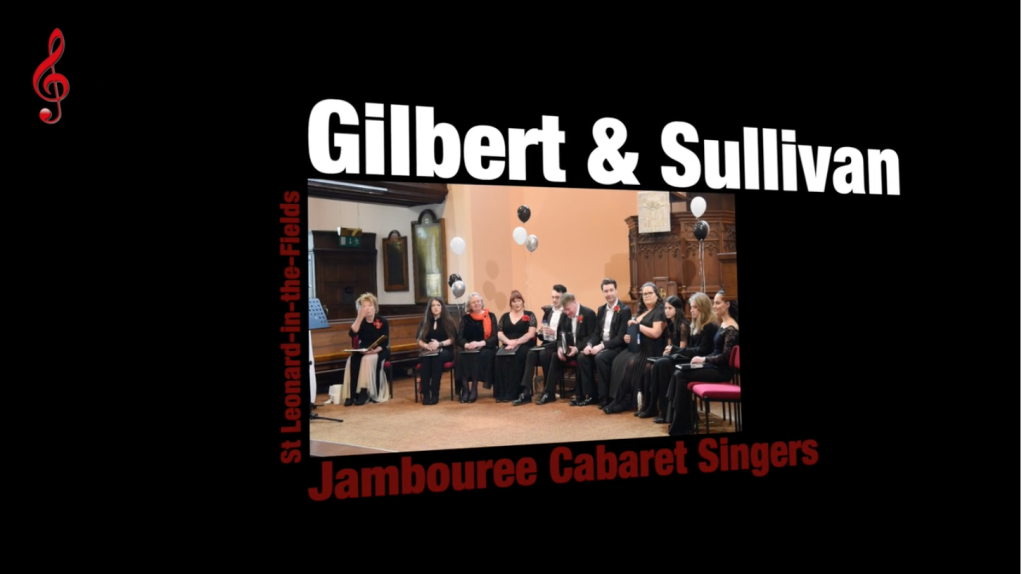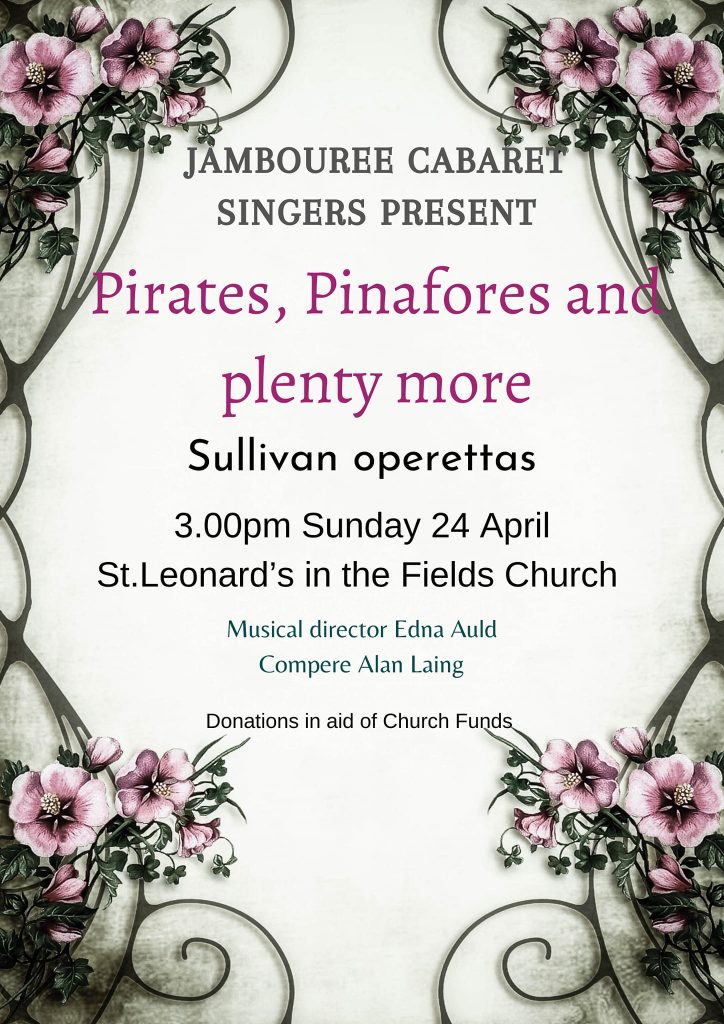 About the choir
Edna Auld formed the Jambouree Choir in 2005 with 18 boys and girls of primary age. Their first engagement was to sing "Highland Cathedral" at the opening of Perth Concert Hall in the presence of HM the Queen. In 2021 the Cabaret Singers made their Fringe debut – with an online, on demand, concert throughout the world's largest arts festival.
Rehearsals take place in St Leonard-in-the-Fields Church Hall, Marshall Place, Perth, during the school session. The Jambouree Choir (primary aged) meets from 5pm-6pm; the Cabaret Singers 6.15pm-7.30pm.
The Jambouree Choir aims to develop self confidence young singers and to provide opportunities for them to perform in concerts alongside experienced singers.
The Jambouree Choir and Cabaret Singers are well established in the Fair City and are available for Civic and other major functions in Perth and Kinross as well as at venues across Scotland.
There are no auditions to join.
New members are welcome in these categories:
7-12 years
Secondary and other students
Those from the community who enjoy singing
This is no charge for membership.
The staff comprises:
Director – Edna Auld
Vocal Tutor – Fiona Brownsmith
Support – Gillan Munro
Production – Gwen Boswell and Alan Laing
If you are interested in joining – or have a child you would like to enrol – please get in touch using the "Contact Us" page.