The Cabaret Singers comprise our older members who perform in cabaret and concert throughout Perth and Kinross. They recently appeared in their own programme for two nights at Pitlochry Festival Theatre. The Cabaret Singers are trained and accompanied on piano in most concerts by Edna Auld, the Choir Director.
The Cabaret Singers are available for concerts and other functions and some of its very accomplished singers are also available for weddings, funerals and functions. The current fee for hiring a group of our performers for concerts, weddings and other community events, can be supplied on enquiry.
It is through these fees that the young Jambouree Choir is supported and it ensures that membership and educational support remain free to all members.
Rehearsals take place on Thursdays from 6.15-7.30pm, in the St Leonard-in-the-Fields Church, Marshall Place, Perth.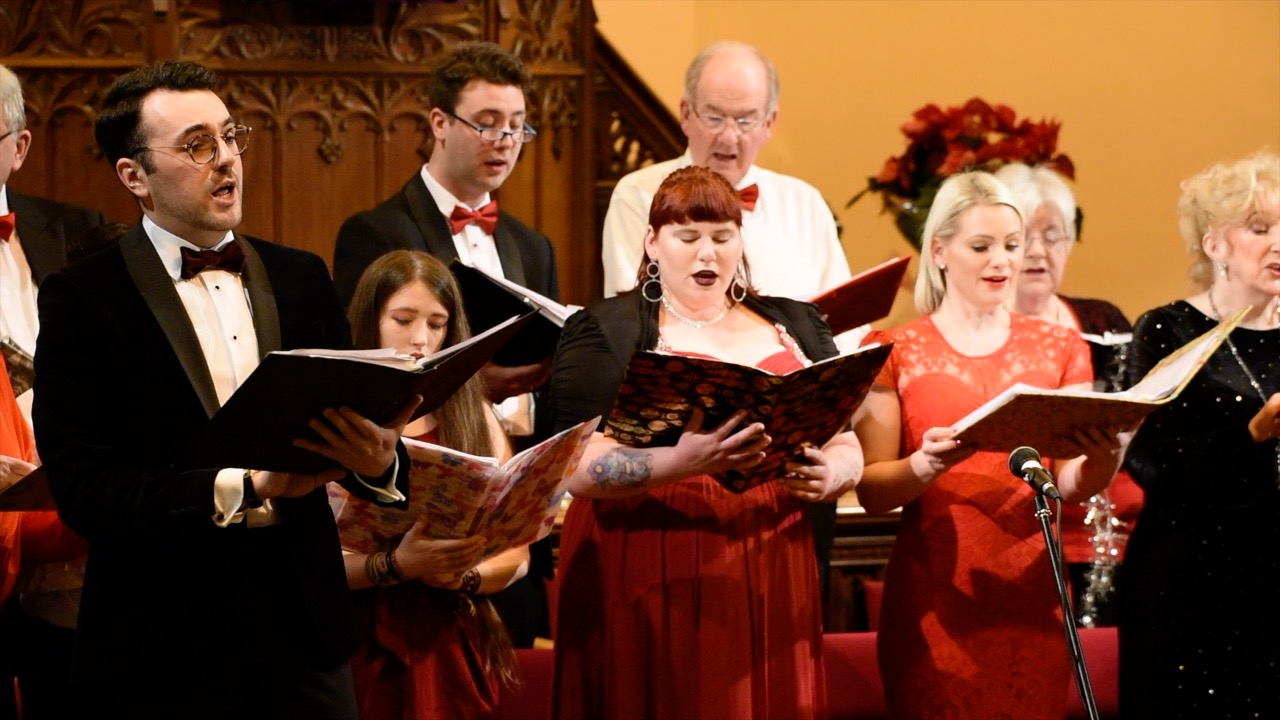 For information and enquiries, please contact through the "Contact Us" page.