Jambouree's popular Burns Night has moved online for 2021. Our concert first appeared here, live at 7pm, on Sunday 24th January.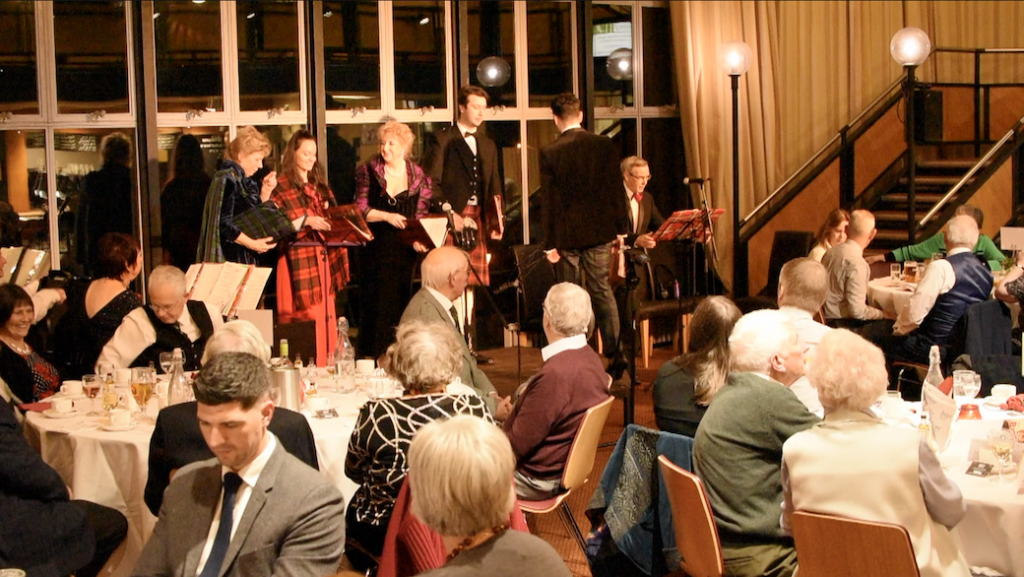 For many years Edna Auld's Jambouree Cabaret Singers have entertained audiences at the Pitlochry Festival Theatre – with songs and recitals of verse by Robert Burns. Due to the COVID-19 pandemic the singers have turned to technology to entertain you this year – with many of the familiar faces – and a few new ones, guest artists.
Burns' universal acclaim has been matched by a truly international effort – with contributions prepared from at home and abroad. The artists have recorded their own performances – some at home in Perth but also from London and Amsterdam, wherever the lockdown has detained them. The result is a feast fit for the Bard.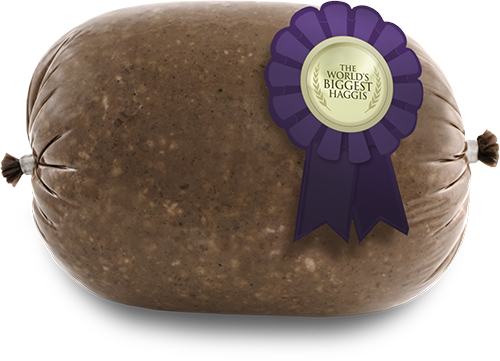 Just BYOB and a HAGGIS!